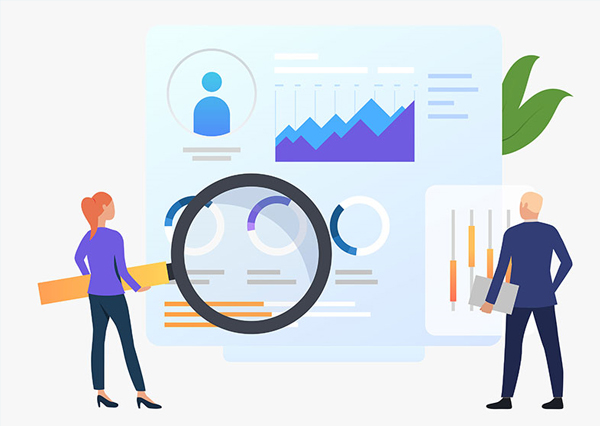 Low Cost PPC Management Services
Digital Marketing City agency provides the best PPC services in India and offers guidance and support that your business requires, be it accomplishing goals, increasing leads, and driving brand awareness. With our expertise on essential platforms like Google AdWords and Bing Ads, we will help you to take your business to the next level. Our team strategies are based on your business requirements and needs, and we run PPC campaigns on Facebook, Google, LinkedIn, Bing, Yahoo, and other digital platforms. Our PPC Services help our clients to generate leads for their products and services.
Our structured work methodology helps our clients generate product and service leads. PPC, or Pay Per Click, are paid ads that rank top on every search engine result. PPC services allow you to display your services and products on search engines prominently. PPC advertising is directly linked to increasing your brand's exposure, which can give you quality leads and higher sales. PPC advertising is one of the most versatile and scalable approaches to online ad campaigns. As a premier PPC company in India, we work with local and offshore clients to ensure optimal performance on your PPC campaign. Digital Marketing City does Pay Per Click advertising as well. We will design and develop online banner ads and plain text ads for our clients. We also recommend the best online advertising channels for our clients to help them decide the best online advertising venues based on the company's targets. We give accurate reports and analytics that help clients evaluate campaign results.
Digital Marketing City
provides very low cost
PPC
services.
PPC advertising pays publishers for every click on your ad, and Google Ads is a popular PPC platform that lets you buy top positions on search engine results pages based on your bid amount. Other PPC channels include:
Paid ads on Facebook:
Users can pay to customize videos, images, or slideshows, which Facebook publishes to audiences matching their business.
Twitter Ads campaigns:
Users can pay to post content or badges on specific news feeds to achieve business goals like website traffic, Twitter followers, engagement, or app downloads.
Sponsored Messages on LinkedIn:
Users can pay to send direct messages to specific LinkedIn users based on industry and background.