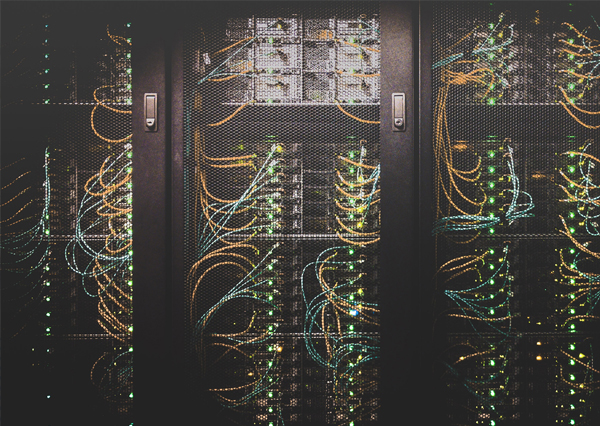 Low Cost Web Hosting Company
Digital Marketing City is an esteemed provider of web hosting solutions in India. Our company is situated in Hyderabad, and we have an in-house engineer who diligently caters to the demands of the local web hosting market. However, our top-notch services are open to Hyderabad, for we have a global outreach and serve clients from over 50 countries with a team of more than two dozen experts. Our diverse web hosting packages, including Shared Web Hosting, Reseller Web Hosting, VPS Web Hosting, and Dedicated Server packages, cater to the needs of both novices and professionals.
With our Shared Web Hosting plans, clients can enjoy round-the-clock support, a 99.9% uptime guarantee, and a 7-days money-back guarantee. Our web hosting services in Hyderabad are both cost-effective and reliable, making us a highly sought-after provider. Alongside our Shared Web Hosting packages, we also offer Hyderabad Reseller Hosting on enterprise-grade servers, ensuring our clients can access various hosting solutions that meet their evolving needs.
Digital Marketing City
provides very low cost
Web Hosting
services.
Refund Policy
7-Days Money Back Guarantee
If you are unhappy with our hosting service and choose to cancel your account within 7 days of activation, you will receive a complete refund. It's important to note that this 7-day money-back guarantee only applies to Web Hosting Accounts. It does not apply to Domain Name Registration, Website design services, or other services.
Request Refunds
You have 7 days from your purchase date to request a refund. To do so, please provide the following information:
Call us before 7 days, and we will refund the web hosting amount within three days
You don't need to tell the reasons for the refund
Low Cost Web Hosting Packages
Startup
10GB Hosting
2 Email Accounts
10GB Bandwidth
10 Databases
Renwal Amount - 899 RS
99.9% Uptime Guarantee
7-Days Money-Back Guarantee
Control Panel
24/7 Free Service
Hosting Control Panel
Medium
50GB Hosting
10 Email Accounts
50GB Bandwidth
50 Databases
Renwal Amount - 1799 RS
99.9% Uptime Guarantee
7-Days Money-Back Guarantee
Control Panel
24/7 Free Service
Hosting Control Panel
Recommended
Unlimited Hosting
20 Email Accounts
Unlimited Bandwidth
Unlimited Databases
Renwal Amount - 2799 RS
99.9% Uptime Guarantee
7-Days Money-Back Guarantee
Control Panel
24/7 Free Service
Hosting Control Panel