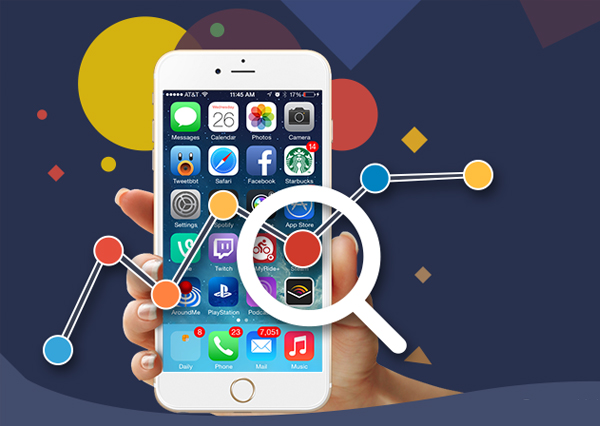 Low Cost Appstore Optimization Services
At Digital Marketing City, we improve your app store rankings for better organic search visibility so that we can give you an edge over your competitors. If you want to get better app ranks in search results on app stores across platforms, you must choose us for the best chances of getting good quality leads and the top ASO Company in India; we invest our time and resources for your business growth. And get downloads with increasing popularity, and you can stay ahead of your competition.
Digital Marketing City
provides very low cost
APPstore Optimization
services.
We are at Digital Marketing City to help promote your brand and boost your rankings in your category. Our services will help you to be recognized as one of the best ASO Service Providers in the region. Our services provide the best app store optimization service for all types of businesses. We help companies reach more customers by ranking their business app on app stores. We concentrate on data sets to derive the proper roadmap for you. Customers also choose the right platform and ASO mobile app marketing strategies per their target and position to increase visibility and credibility. We also help you to achieve more organic growth through better discoverability in the app stores.