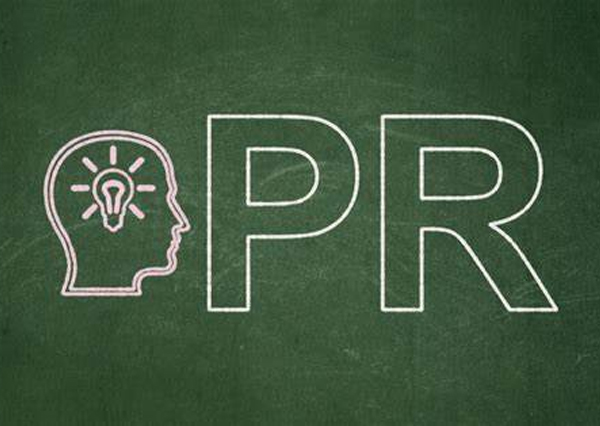 Low Cost Online PR Services
The practice of online PR entails the process of securing media coverage with the help of digital publications, blogs, and content-based websites within the online space. This process shares a similar approach to traditional PR but operates exclusively digitally. Online methods are highly effective for businesses and organizations to reach their intended audience and cultivate brand recognition. Entities can use digital channels to connect with customers, convey messages, and establish an online presence. This strategy helps businesses of all sizes reach a broader audience.
Digital Marketing City
provides very low cost
Online PR
services.
Reporter Outreach Via Social Media: Talking to journalists on Twitter can help build relationships and generate earned media opportunities for your company.

Engaging Online Reviews of Your Company: Incorporating online reviews into your brand's engagement strategy can significantly impact your reputation and customers' perception of your business. Whether positive or negative, engaging with thoughts adds a personal touch to your brand and demonstrates that you value customer opinions. One way to establish customer loyalty and trust is by responding thoughtfully to online reviews.

Engaging Comments on Your Website or Blog: Responding to readers of your content generates productive conversation around your industry, like responding to reviews of your company.