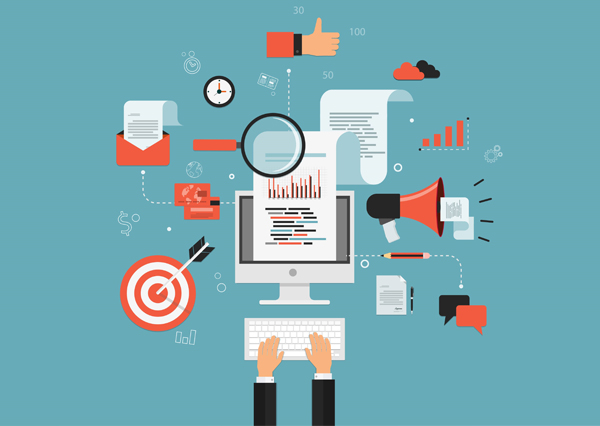 Low Cost Marketing Automation Services
Email Newsletters:
Email automation is a crucial process that enables the sending of emails automatically. It is vital to manage your contact list by ensuring targeted newsletters are delivered to the intended recipients. This automated technique helps streamline the email marketing process and saves time that would have been spent on manual email sending. Personalize your emails based on subscribers' interests, preferences, and behaviors with email automation. It boosts engagement and relevance, leading to higher open and click-through rates.
Digital Marketing City
provides very low cost
Marketing Automation
services.
Social Media Post Scheduling: You can grow your organization's social media presence without the hassle of manual posting by using social media scheduling tools to automate content distribution, freeing time to focus on content strategy.

Lead-Nurturing Workflows: Send targeted emails and content to individuals who meet specific criteria, such as opening an ebook, to automate lead generation and conversion.

Campaign Tracking and Reporting: Marketing automation can help organize and track campaigns involving people, emails, webpages, phone calls, and more.