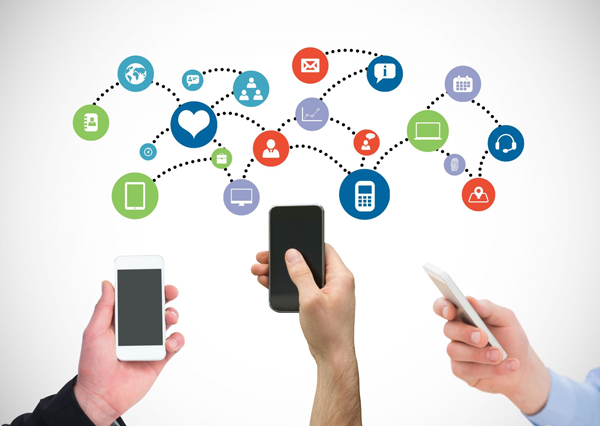 Low Cost Mobile App Marketing
In today's digital age, businesses need a mobile app to establish an online presence and build long-lasting customer relationships. However, attracting and retaining users in a highly competitive market requires a robust marketing strategy. This is where reliable
app marketing services
come in, as they can significantly enhance your business application's visibility and attract a more extensive user base.
Digital Marketing City
team of experts in app store optimization is dedicated to ensuring your app reaches the top of the App Store or Play Store and helps you monetize it by bringing in more customers for your business.
By leveraging our proven techniques and industry insights, we can help your app stand out from the rest and gain the visibility it deserves. Our app marketing services can help you achieve your goals, whether increasing your user base, improving engagement, or driving more revenue - taking your business to the next level.