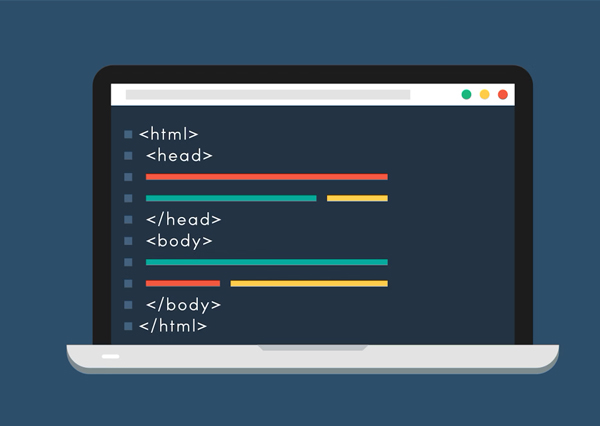 Low Cost Static Website Design
Static websites are a highly advantageous option for those seeking a straightforward and cost-effective approach to web development. Their simplicity is their most significant selling point, as they are easy to create and maintain from the ground up. They are ideal for launching an essential website quickly and inexpensively, as they require minimal back-end processing and can be deployed at lightning speed. In addition, static sites tend to be much faster than their dynamic counterparts, with pages pre-built and ready to serve clients as soon as requested.
This means that the server only needs to retrieve and deliver the requested files, leading to a more efficient use of resources. Furthermore, it is easier to cache static websites due to the lack of variation in content. As a result, they can deliver lightning-fast load times, essential for enhancing user experience and boosting search engine ranking. Static websites are an excellent option for those looking to create a reliable and speedy online presence.
Digital Marketing City
provides very low cost
Static Website Design
services.
Low Cost Static Website Prices
Startup
.CO.IN Domain
Single Page Design (Default)
10GB Hosting
2 Email Accounts
10GB Bandwidth
Renwal Amount - 1500 RS
Hosting Control Panel
1 Year Free Service
Contact Form
Mobile Responsive
Sliding Images (Animation)
Whatsapp Live Chat
Calling Button
Social Media Integration
Google Map Integration
Google Console Setup
Google Analytics
Sitemap Generation
SEO Friendly Design
10 Google Meta Keywords
Website Ready in 1day
Medium
.CO.IN Domain
5Pages Design (Default)
50GB Hosting
10 Email Accounts
50GB Bandwidth
Renwal Amount - 3000 RS
Hosting Control Panel
1 Year Free Service
Contact Form
Mobile Responsive
Sliding Images (Animation)
Whatsapp Live Chat
Calling Button
Social Media Integration
Google Map Integration
Google Console Setup
Google Analytics
Sitemap Generation
SEO Friendly Design
10 Google Meta Keywords
Website Ready in 3day
Recommended
.CO.IN Domain
10Pages Design (Default)
Unlimited Hosting - With SSL
20 Email Accounts
Unlimited Bandwidth
Renwal Amount - 4000 RS
Hosting Control Panel
1 Year Free Service
Contact Form
Mobile Responsive
Sliding Images (Animation)
Whatsapp Live Chat
Calling Button
Social Media Integration
Google Map Integration
Google Console Setup
Google Analytics
Sitemap Generation
SEO Friendly Design
10 Google Meta Keywords
Website Ready in 5day