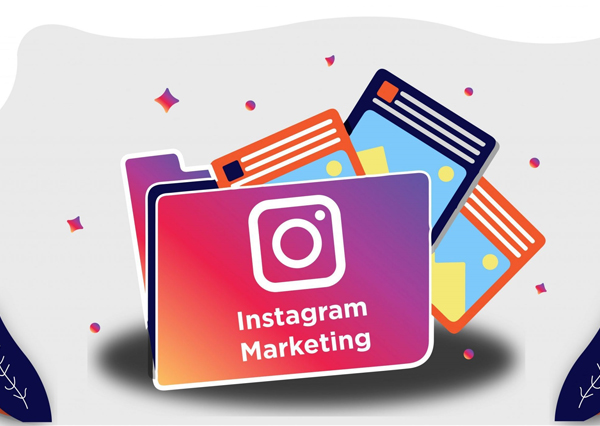 Low Cost Instagram Marketing
Instagram is a widely-used social media platform that focuses on visual content. It has become a hub for advertising and marketing campaigns with over one billion monthly users. This platform gives businesses a golden opportunity to generate awareness, boost their brand image, promote their products and services, and effectively connect with their target audience. The photo-centric approach of Instagram, coupled with its highly engaged user base, ensures that businesses can create a strong impact through their campaigns.
Digital Marketing City
provides very low cost Instagram Marketing Services.
Instagram Advertising
is a smart choice for any business, but B2C companies can benefit even more from a strong Instagram presence. With over 25 million business profiles on Instagram, competition is fierce. Our Instagram Advertising Agency in India offers full service, creating high-performing campaigns that adhere to the latest trends, best practices, and algorithm changes while remaining within your budget.