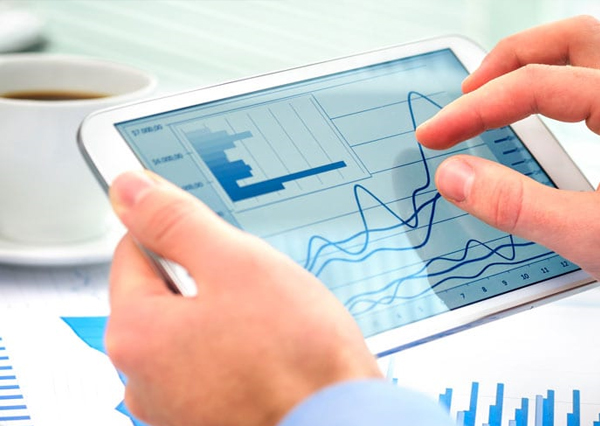 Low Cost Software Development
In this era of the Information Age, we have been blessed with numerous technological advancements and resources that have brought about great convenience and ease of access in our daily lives. These advancements include websites, online earning opportunities, digital marketing, e-commerce, software development, and social media marketing. These technologies have made it easier for businesses to thrive and effectively reach their target audience. One such business that is making waves in software development is Digital Marketing City, located in the Jubilee Hills of Hyderabad, Telangana.
With our cost-effective services and timely project delivery, this company has earned a spot among Hyderabad's top 10 software development companies. The team at Digital Marketing City is composed of highly skilled, professional, and experienced individuals committed to providing their clients with the best possible solutions.
Digital Marketing City
provides very low cost
Software Development
services.