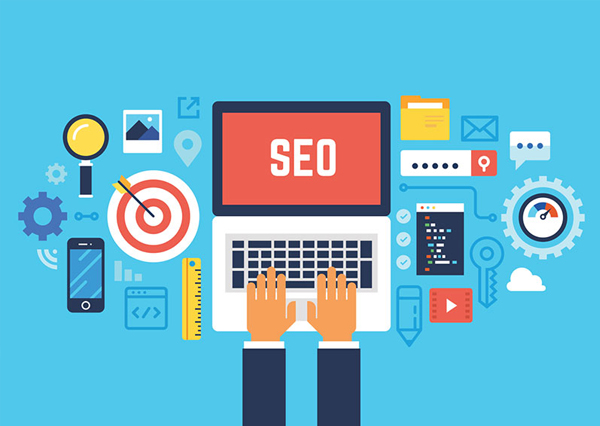 Low Cost SEO Services in Hyderabad
Search Engine Optimization has become a vital revenue-generation tool. However, we are experts in Search Engine Optimization and know the tricks of the trade from on-page SEO to off-page SEO. We utilize all the SEO strategies to help your brand gets recognition on the web. All our websites are developed with search engine-friendly code that brings you the best ranking for your targeted keywords. Digital Marketing City is one of the best
SEO services providers
to help gain online visibility and increase ROI. Our team of experts will optimize with more keywords. .
Their years of experience and skills have helped various businesses build trust and credibility online. Their efforts allow our client's website to rank high on search engines, thus their reach business goals.
Digital Marketing City
is a quality-oriented SEO company helping clients protect their brands and properly generate targeted traffic and revenue; and looking for the best SEO company? Or want to switch agencies? You've found the right place. Whether it's an e-commerce site or blog, we'll add value and increase profits.
The topic is optimizing online content for search engines, resulting in increased organic traffic. SEO benefits websites, blogs, and infographics. Generating qualified traffic to your website through SEO can be approached in various ways.
On-page SEO:
This SEO type involves optimizing website content for search engine rankings through extensive research and incorporation of appropriate keywords to address readers' queries effectively.
Off-page SEO:
This type of SEO focuses on off-page activities to optimize your website. Inbound links from high-authority publishers, or backlinks, affect your ranking for targeted keywords. Networking with other publishers, writing guest posts, and generating external attention can earn you the backlinks you need to improve your website's SERP ranking.
Technical SEO:
Technical SEO is vital for optimizing the backend of your website. It involves compressing images, optimizing CSS files, and implementing structured data. By focusing on these areas, technical SEO can significantly enhance your website's loading speed. Technical SEO is crucial for website owners who want to boost online visibility and attract traffic since loading speed is a significant ranking factor for search engines like Google.