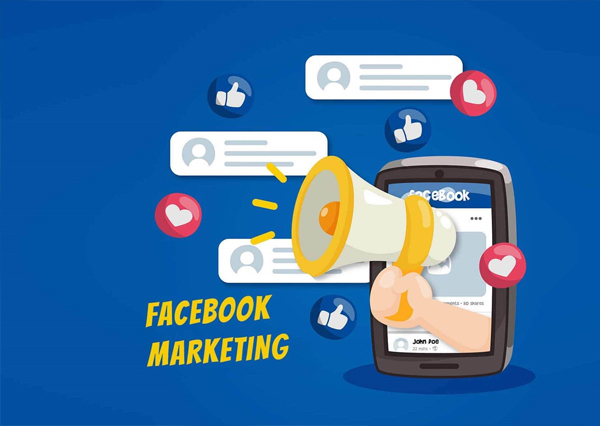 Facebook Marketing
Digital Marketing City
is a highly-skilled and versatile agency that offers a comprehensive range of
Facebook advertising
and digital marketing services. Our experts are devoted to tailoring superior solutions to your needs, including ad creation, copywriting, and ad performance optimization. We pride ourselves in devising top-notch strategies tailored to your business goals and budget. Our goal is to help you achieve the best possible results through your
Facebook marketing
campaigns by increasing your conversion rate and boosting your ROI. With Digital Marketing City, you can rest assured that your Facebook marketing campaigns are in good hands.
At our agency, we take pride in our ability to help eCommerce businesses scale and grow. However, we also have extensive experience promoting various business types, from startups to large enterprises. Our expertise in Facebook advertising has enabled us to assist countless clients in achieving their advertising goals and reaching new heights of success. Let us help you achieve the growth and success you've always dreamed of for your business.

Our commitment to producing measurable outcomes for your company is what distinguishes us. We aspire to assist you in expanding, and this objective is reflected in our actions.