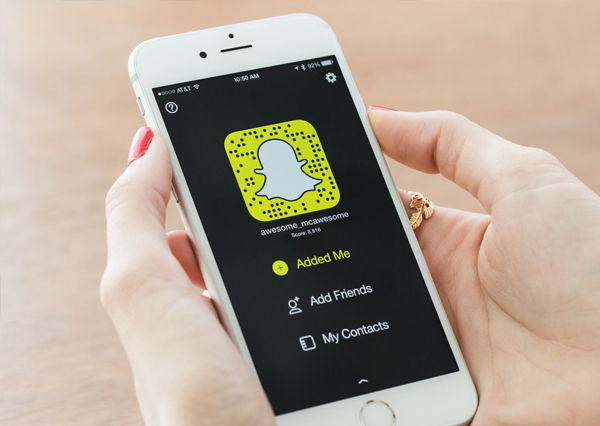 Low Cost Snapchat Marketing
Snapchat advertising is an excellent option to reach the younger, mobile-savvy demographic. By leveraging Snapchat ads, brands, and creators can showcase their stories in a way that captures the attention of a highly engaged and mobile audience. Thanks to unique features like filters and lenses, Snapchat offers advertisers a fun and interactive platform to connect with their target audience. So if you want to make an impact and engage with the mobile generation, Snapchat is worth considering for your advertising strategy.
Digital Marketing City
provides very low cost
Snapchat Marketing
services.
Despite most Snapchat users being young, over 50% of new daily users are 25 or older. Therefore, Snapchat remains a crucial platform for global marketing. Snapchat allows advertisers to showcase their products or services through premium and curated content, seamlessly blending in with the user's experience. These ads are 3V advertising, which stands for Vertical Video Views. This format provides a more immersive experience for viewers, as the ads take up the entire screen and are optimized for vertical viewing on mobile devices. Snapchat's native advertising provides brands unique and effective ways to reach their target audience.